What's Your Home Worth?

Get a free comparative market analysis of your home's worth sent to you with no obligations.
OPEN SUNDAY 2-5PM:
SOLD: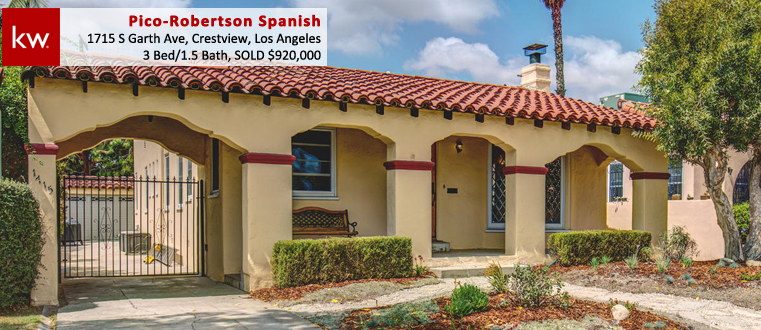 1715Garth.com



SOLD! $580,000


Sold before processing




12720 Matteson Ave., #5
Mar Vista Townhome
2 Bedroom, 2.5 Bath


SOLD! $1,695,000


Multiple offers over Asking




10783 Wellworth Ave.
Westwood Spanish
3 Bedroom, 2.5 Bath


SOLD! $925,000


8 Offers Over Asking

1725 S. Garth Ave.
Beverlywood Adj. Crestview
3 Bedroom, 2 Bath


SOLD! $1,160,000


With 8 Offers In


16611 Oldham St., Encino
Stylish Mid-Century w/Pool
3 Bedroom, 3 Bath




Tiffany Thompson

- Ranked in top 5% of agents, Keller Williams Beverly Hills

- Celebrating 10 years in real estate

· Residential Property Specialist

· Background in Technology and Marketing


When you need results, you need a top agent on your side.

Whether you're just getting started or know exactly what your goals are, I'm here to help. Building my business on knowledge, ethics, and personal relationships, I've earned not only an agent ranking among the top 5% of top-producers, but the trust and respect of my clients as well as the real estate community.

Most of my business comes from referrals from past clients, collegues, and friends who know I'm the best agent to represent their interests. See what Buyers, Sellers and even Agents have had to say here: Client Testimonials or check out a few Success Stories.

As a top producing Realtor for over a decade, the vast majority of my listings sell with multiple offers above the listing price, after just one week on the market. By diligently researching market factors, and carefully crafting a cohesive offer package for my buyers, my buying clients often win out against multiple offers, even when they are not necessarily the highest bidder, and usually securing one of the first 3 homes we submit an offer on.

Today's real estate landscape is complicated. You need a strong agent by your side to navigate and walk you through its complexities. I will guide you through each step in order to help you buy or sell your home quickly and easily if you let me.

Let's talk and see how I can help you achieve your real estate goals.

Tiffany Thompson
(310) 776-0258
tiffany@tiffanysellsla.com




CA BRE# 01488351

---

Median Home Prices:

Prices have been steadily increasing since the market bottomed out in 2009, and are not surpassing the peak of the market in much of Los Angeles. According to UCLA's Anderson Forecast, the economy will continue to improve marginally through 2016. Home prices will continue to rise, but at a much slower pace. Analysts expect a 4-6% increase in housing prices through 2016. There is still a housing shortage, keeping demand high, but sales slow. As we launch into the Spring buying season, more homes are coming on the market.

Interest Rates:

Interest rates have been floating around 4% this year, still near historical lows, and well below the historical average of 7% (and a fraction of the outrageous highs of the 1980's which pushed 18%). Buyers are still clamboring to get into the marketplace to take advantage of the low rates. Analysts expect rates to increase slowly for the next couple years; however, recent trends have the rates back at historic lows. Buyers should lock in their rates to keep monthly payments down.

---

For more real estate information or to subscribe to my monthly e-newsletter, click here to sign up online.



Mobile App
Search properties on the go
Download my free mobile app
For iOS and Android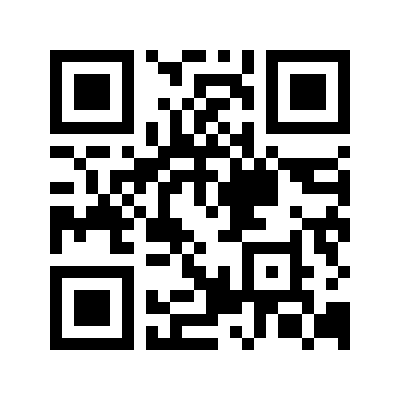 Click here to download the app